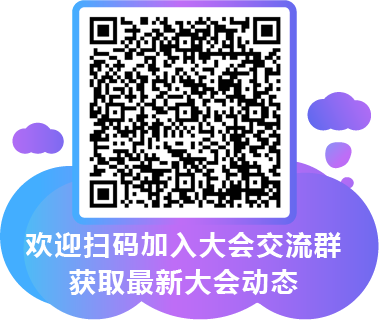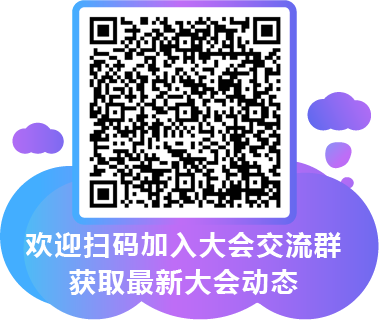 2020全球人工智能技术大会
THE GLOBAL ARTIFICIAL INTELLIGENCE TECHNOLOGY CONFERENCE (2020)
Jul 25-26th 2020 | Academic Exchange Center, Hangzhou Future Sci-Tech City
Organizer: Chinese Association for Artificial Intelligence
ABOUT GAITC
Communication, Integration and Mutual Benefits
Located in the golden south of the Yangtze River Delta, Hangzhou remains as an attraction with its modern prosperity and ancient beauty. As an innovative and intelligent city, it stands out from the numerous cities in China with the great achievements in artificial intelligence. The 2020 Global Artificial Intelligence Technology Conference (GAITC 2020) will be held by Chinese Association for Artificial Intelligence (CAAI) in the Future Sci-Tech City of Hangzhou, from July 25th to 26th.
Started in 2016, the GAITC has been successfully organized for 4 years in a row, and now established itself as one of the largest and most influential professional conferences in the Chinese AI industry. By acting locally and thinking globally, the annual conference takes an international perspective, cutting-edge and proactive concepts to outline the blueprint and path of AI development.
As the new engine driving the scientific and technological revolution, AI fundamentally boosts the Chinese economic restructuring towards the innovation-based economy. After a couple of years of development, AI has been integrated into the basic national strategies of different countries as a hot subject for the industry, universities and education institutions. In the picturesque July, we are waiting you here in Hangzhou, the beautiful city in the south China, to talk about the new pattern and prospect of AI together.
Conference Agenda
{{infoItem.agentadate}} {{ infoItem.aname }}
{{ infoItem.starttime }}-{{infoItem.endtime }} {{ infoItem.location }}
| Time | Contents | Speakers |
| --- | --- | --- |
| {{ info.setime }} | {{ info.detail }} | {{ guest.name }}, {{guest.titles}} |
{{ infoIndex+1 }}
{{infoItem.aname}}
{{infoItem.agentadate}}
{{ infoItem.starttime }}-{{infoItem.endtime }} {{ infoItem.location }}
| Time | Contents | Speakers |
| --- | --- | --- |
| {{ info.setime }} | {{ info.detail }} | {{ guest.name }} , {{guest.titles}} |